The #1 Flight information display system
Find out what we can do for you.
Everything you need to manage and display flight information. Make FIDS smart with data, context-driven rules, and full-service software for passenger communication.
All your displays, one easy network. PADS4 puts you in control of airport signage with network tools to update, share, and manage signage from one central location.
Connect, share, and manage screens across your airport display network. PADS4 is the most complete digital signage platform for your airport.
Send the right message
Experts in Passenger Information Display Software
We launched our first FIDS solution in 1994 at the start of the digital signage revolution. Today, our software guides passengers with real-time flight information and wayfinding in 80+ airports. We've come a long way from "just" FIDS, with high-end digital signage solutions for targeted display communication including digital advertising, interactive wayfinding, menu boards, touchscreen, queue management, and more, but FIDS is still our core product.
With one solution to help you make the most of every display on your network, smart airport signage has never been easier.
Our digital signage solutions
Airport-wide signage solutions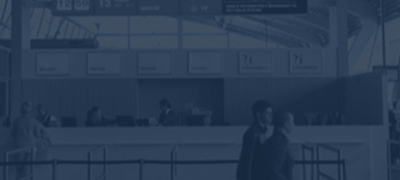 Passenger information
SHARE REAL-TIME PASSENGER INFORMATION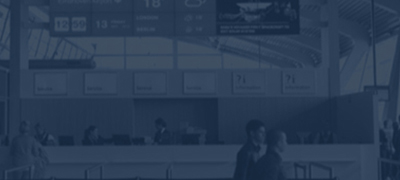 Digital advertising
FULL-SERVICE DIGITAL DISPLAY ADVERTISING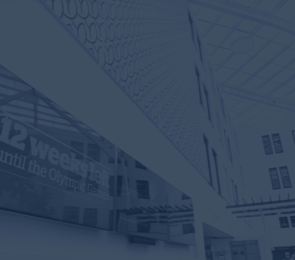 Infotainment
KEEP VISITORS ENTERTAINED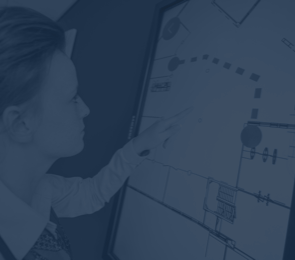 Wayfinding
TAKE YOUR AIRPORT WAYFINDING TO THE NEXT LEVEL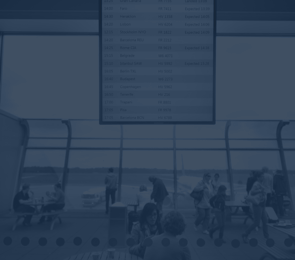 Emergency evacuations
CLEAR AND EFFECTIVE COMMUNICATION
Cases
Airports powered by PADS4