Strategic partners
A full-service solution
NDS works with key players in the airport industry to offer complete FIDS and airport signage solutions through our partner network. We specialize in software, our partners offer the hardware, installation, and complementary systems to help you reach a full-service solution.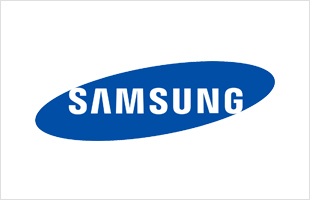 Samsung
Samsung Electronics Co., Ltd. is a global leader in technology, opening new possibilities for people everywhere. Samsung transportation digital signage allows real-time information to be provided to passengers through ensuring excellent visibility and real-time content feed. NDS is certified Samsung Software Partner for the TIZEN platform.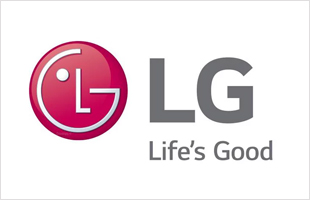 LG
As one of the world's largest electronics companies, and a key player in commercial digital signage, LG is the perfect partner for providing full-service hardware installations. Our partnership with LG ensures that we can optimally support LG's commercial displays and the LG WebOS Platform.
Adecs Airinfra
Adecs Airinfra offers over 15 years of experience in consultancy and IT solutions to support airports with their development and improve airport efficiency. Their clients are government agencies and international airports.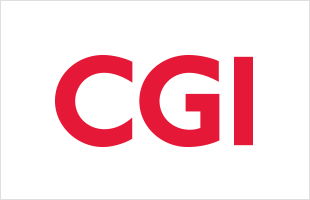 CGI
Operating in 40+ countries, CGI is the world's 5th largest independent IT and business process services company. CGI supplies hardware implementation and support, with digital signage networks and software powered by PADS4, across 11 Portuguese airports.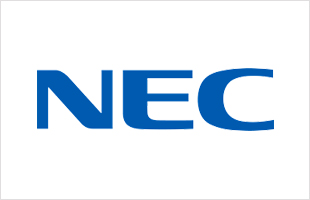 NEC Display Solutions
NEC Display Solutions designs, produces, and delivers leading-edge displays for the airport and other industries. Our partnership with NEC spans proven projects, combining PADS4 FIDS and digital signage software and NEC hardware.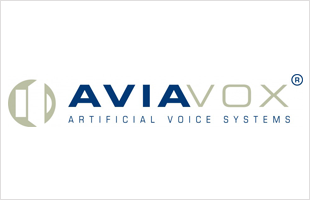 Aviavox
Aviavox is a leading provider of intelligent Artificial Voice Systems for Airports and Airlines. With unique software to generate high-quality synthetic voices in a range of languages, Aviavox offers the perfect complement to PADS4 so you can share airport and flight related information with digital voice and vision.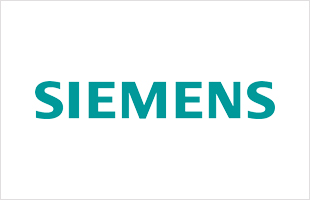 Siemens
Siemens Logistics and Airport Solutions offers leading airport logistics and IT solutions, including Flight Information Display Systems. Our joint projects help us make the most of our and their software.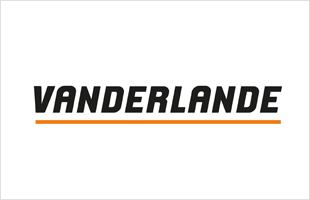 Vanderlande
Vanderlande specializes in baggage handling systems, making them the perfect fit for our joint-solutions for Baggage Information Display Systems (BIDS), and FIDS.
Interested in partnering with NDS?
Please contact us to see how we can work together.